HG RGM Jesta Build Update
By


So yeah, I am back on track again in building the Gunpla kits as the Game day weekend has been concluded. Browsing through the current work projects, I've decided to finish the beam rifle of the HG RGM Jesta which is the only thing left to complete the build. First, here are some shots as I assembled the components of the mobile suit.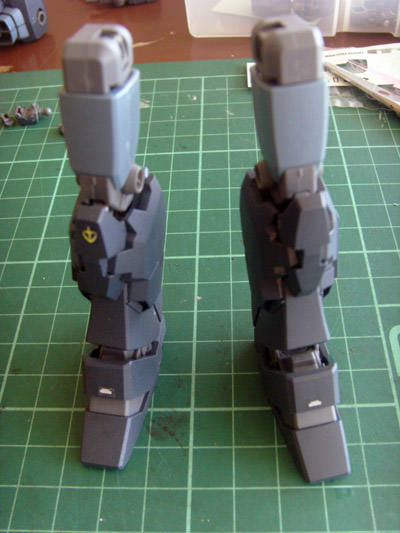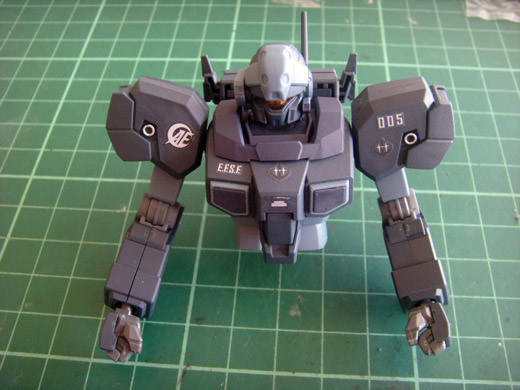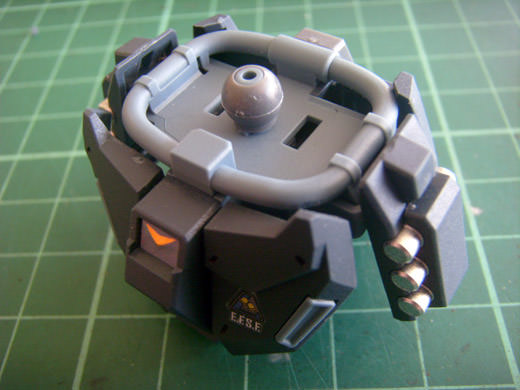 As for the beam rifle, what I did was fill the panel lines first with Tamiya Panel Accent Color Black and then highlighted these small circles with a Silver paint marker. The last done was the sticker for the scope and then top coated the parts with Bosny Flat Clear.
The first picture below was after the panel wash was done. Second one was the final look of the rifle after top coat.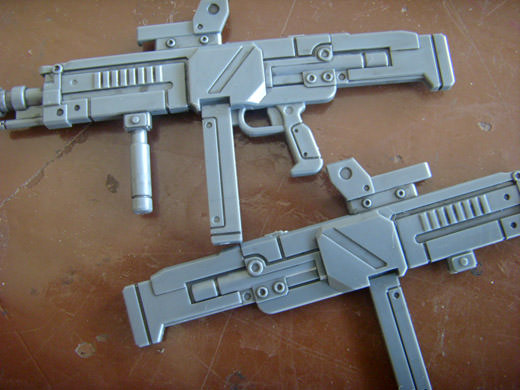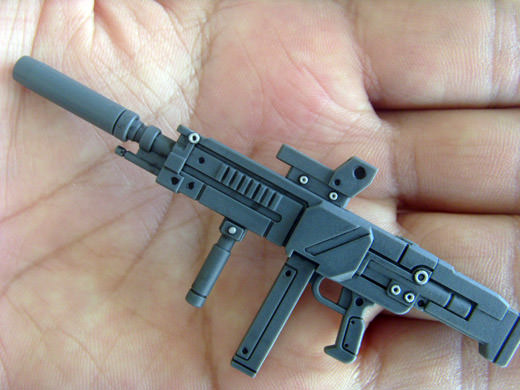 Stay tuned for the wrap-up of this Gunpla project. Until the next post.
*banner pic from Gundam Guy.