Websites to Make your FB Timeline Covers
By


Ever wondered where to get cool images for your Facebook timeline banner? A particular site I've found gathered the top ten websites that provides you these images. I was browsing for a timeline generator when I stumbled on this list.
First is the Cover Photo Finder, which is the most suggested website. There are three major categories to choose for the images, and also you can choose from the recent photo submissions. The photo installation info and the rest of the websites in the Top Ten can be found here.
Here's my latest timeline cover, from my pics on our last year's trip to Singapore.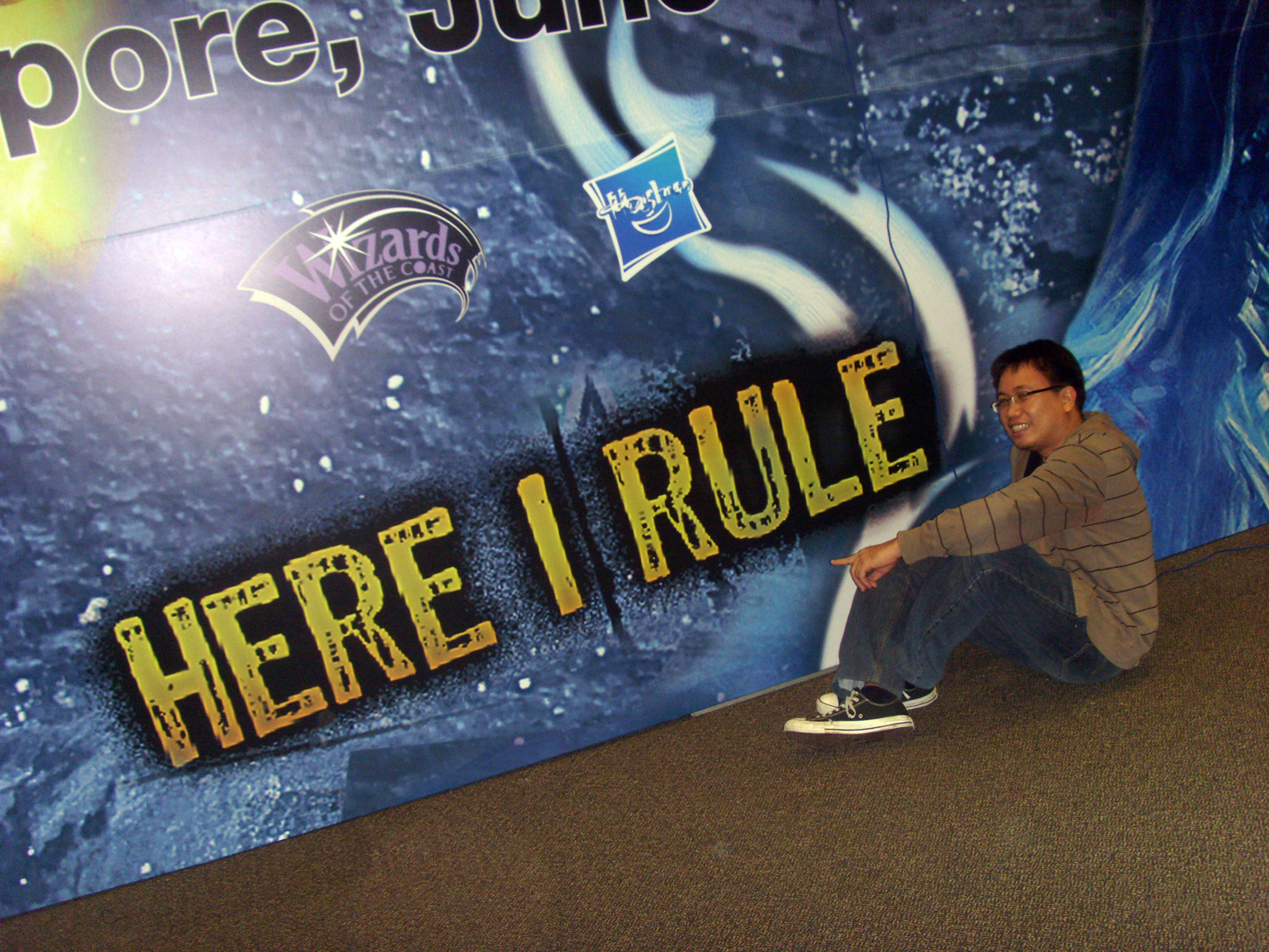 *banner pic taken from PCmag.com