Recent TV Shows I'm Watching
By


Since the change of my ISP to Globe broadband, I was into downloading episodes from torrent of the TV series that I have missed or needed to catch up. I had to spare a few hours every weekend just to cope up, and so, here are a few of the recent TV shows that I am watching.
First of was the recent Gundam anime series Mobile Suit Gundam – Iron-Blooded Orphans in which the season ended just last week. I am currently on hiatus of this Gunpla hobby but then again I needed to know their recent storylines. I am currently on episode 11 and still have more than ten episodes to watch. It will be pretty fast since each episode only runs to around 24 minutes.
Next is Marvel's Daredevil which is on its second season. The story of this hero continues with the involvement of the characters Punisher and Elektra. I am on episode 4 at the moment as I tried to listen and digest each specific happenings in the previous episodes.
The number three TV Show is Lucifer, which I saw the pilot episode last year. The story is about the devil Lucifer taking a break from ruling Hell and decided to visit Earth and mingle with the humans. It was somewhat fictional with detective type of story and what I liked was his accent and devilish gestures. I am currently on episode 7 of this show.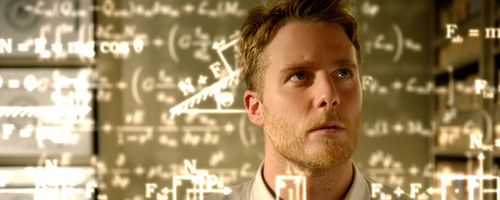 Number four is Limitless, a TV series rendition of the movie of the same title. What is good here is the main actor Bradley Cooper is also involved in this series. The story's timeline happens after the success of the development of the NZT drug and the main character Brian Finch uses it to help the FBI in solving their complex cases. This is still ongoing and I am on episode 5.
Last is Supergirl which got me interested after watching the pilot episode last year. She is Superman's cousin possessing the same superpowers. The story is somewhat of a typical superhero discovering her potential and using it help fight evil and the bad guys. So far it is ok and running smooth. I am on episode 4 of this series.
That is a total of five series, and not to mention the recent movies that I have copied from the office makes me think that I needed at least a day to sit down, watch and chill and maybe cuddle. Lol. Anyhow, I will eventually have time for that. I just needed to manage my day-time schedule.
Until the next post.